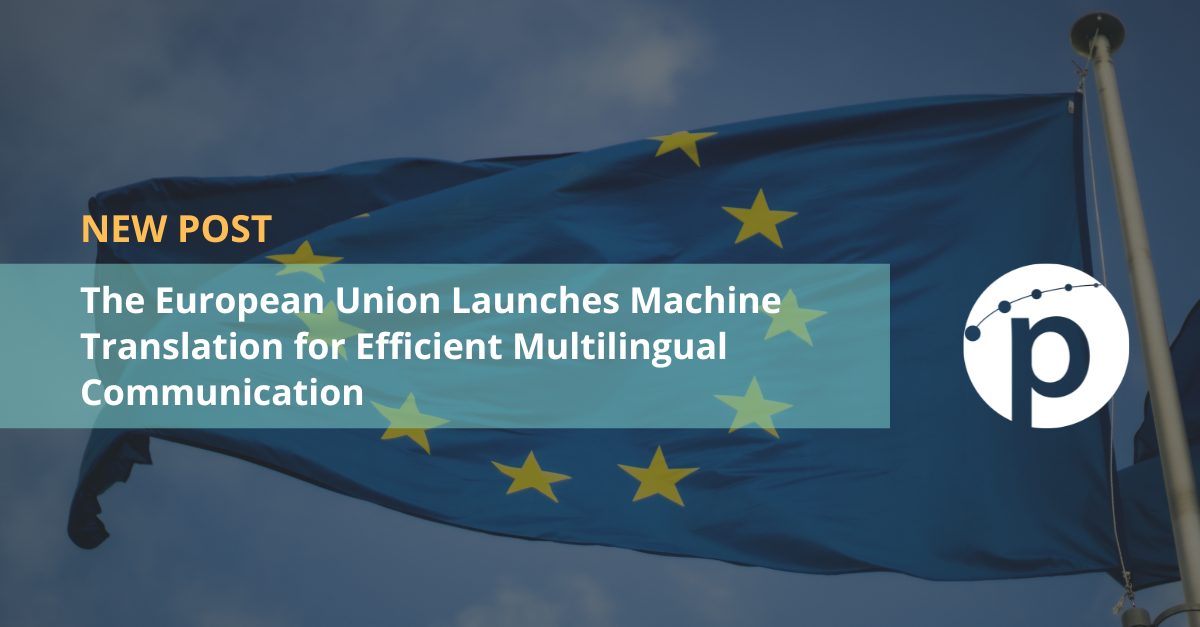 2 min read
21/06/2023
The European Union Launches Machine Translation for Efficient Multilingual Communication
The European Commission has announced its entry into the field of machine translation with the aim of streamlining the dissemination of its press releases in various languages. Since last Monday, the institution has begun using machine translation engines to provide some of its press releases in different languages.
In an initial test phase, the European Commission has implemented an artificial intelligence system to translate communications related to domains such as environment, fishing, transport and the New Bauhaus. This experimental project seeks to evaluate the effectiveness and potential of machine translation in the field of information dissemination.
Until now, the European Commission circulated its press releases in English and French on a daily basis, translating them into the 24 official languages of the European Union only in particular circumstances. With the introduction of this new tool, it is expected to offer faster access to press material in a desired language, while also expanding the number of translations available.
Eric Mamer, chief spokesman for the EU executive, stated: "This new tool will ensure that you have access to translations of our press material in the language of your choice and give you access to more translations in general." In addition, he stressed that it will be clearly specified when the text has been translated by a machine, while the rest of the communications will appear as usual.
Mamer also assured that the press service will continue to rely on human translations, which will be integrated with machine translation as soon as possible. This strategy seeks to implement machine translation with human input for proofreading and correction.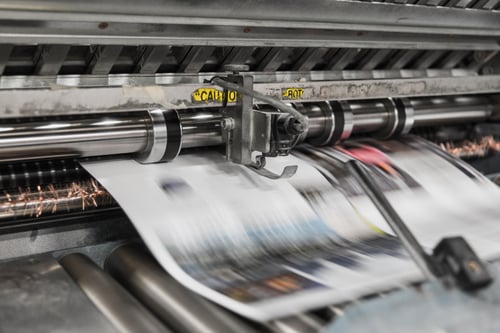 How is this process carried out?
The European Commission is using eTranslation, an internally developed tool, to perform machine translation. This system provides a general understanding of the content in the required language, although it has been made clear that the quality and accuracy of the machine translation may vary depending on the specific text and language combinations.
The European Union itself warns about the possible limitations of this initial phase, and even states on its website: "The European Commission accepts no responsibility or liability whatsoever with regard to the information on this site. Certain content (such as images, videos, files, etc.) cannot be translated due to the technical limitations of the system."
But what is exactly eTranslation?
It is a reliable online translation system created by the EU with the aim of providing information about the European Union in people's preferred language. The platform uses artificial intelligence resources and is available free of charge to all European small and medium-sized enterprises (SMEs). Its purpose is to help users save time and money when translating texts and documents in the 24 official EU languages, as well as Icelandic, Norwegian and Russian. In addition, the platform guarantees the confidentiality and security of the data received.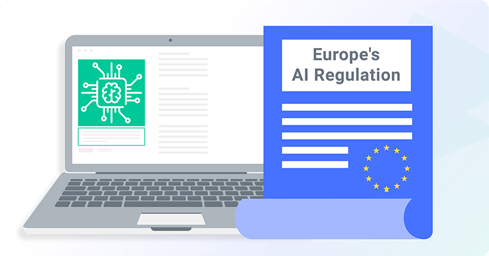 Pangeanic: Overcoming language barriers with advanced machine translation technology
In addition to the European Commission's efforts, companies like Pangeanic are also playing a crucial role in the field of machine translation. Pangeanic, as one of the largest language providers in Southern Europe according to CSA Research, has developed its own machine translation technology to address language barriers efficiently.
Pangeanic's machine translation technology offers innovative language solutions that can benefit both individuals and businesses. This advanced technology enables fast and accurate translation from and into multiple languages, facilitating communication and understanding in an increasingly globalized world.
Using PangeaMT machine translation, the time and resource constraints of manual translation can be overcome. This translates into greater efficiency in communication, enabling organizations to expand into new markets and establish strong international relationships.
Furthermore, PangeaMT's technology is based on the constant development and improvement of its machine translation algorithms. This ensures the optimal quality and accuracy of translations, while adapting to clients' specific needs and the complexities of different languages.
Pangeanic's machine translation can also play a key role in eliminating language barriers within the European Union and for any company that wants to embrace an international market. By enabling smooth and efficient communication between the different member states, it contributes to building a more united and connected world.
In short, Pangeanic's machine translation technology offers advanced and efficient language solutions that can enhance global communication, facilitate business expansion and promote cooperation between different cultures and languages. With its focus on quality and innovation, Pangeanic is helping to break down language barriers and build a more interconnected world.
In today's globalized world, the challenges of expanding operations and effective communication across language barriers have become paramount for...
Read More