English has always been crowned as the international language of business, but its days as the world's favorite language may be numbered. Unlucky for English, China is transcending globally and its economy is projected to overtake the United States' in 2028. With the rise of China as an economic superpower, the status of English is being threatened. At present time, China boasts the largest digital market in the world. In addition to the staggering 770 million internet users, China exceeds $1 trillion in ecommerce. This makes it a huge consumption base with a highly lucrative market. If you want to expand your business and double your revenues, you need Chinese language translation services to open the door for you.
The importance of Chinese language translation services
Anyone who works in the translation field knows that language is more than a mere form of communication. Language is intrinsic to the expression of culture. It has an important social function as a means of communicating values and knowledge. The Chinese culture features aspects that make it very unique. In comparative perspective, Chinese and Western cultures might seem poles apart and this makes the language barrier even harder to break.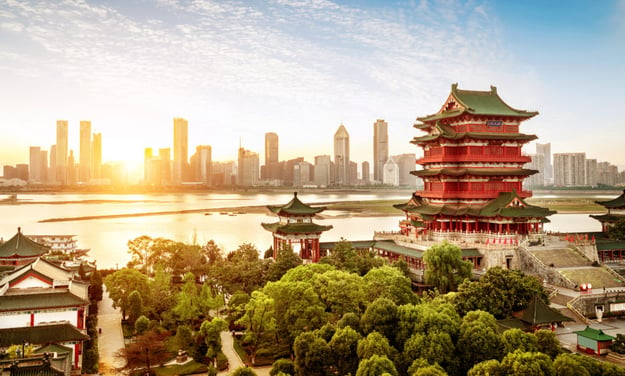 Chinese language translation services.
To be effective at understanding and communicating with your Chinese counterparts, learning their language is only half the battle. You also need an in-depth knowledge of the Chinese culture. Chinese language translation services are a key aspect in connecting the Chinese culture and the Western cultures in order to found a successful business relationship. In the wake of the Chinese economic boom, international business leaders are making the smart decision of partnering with native Chinese speakers. In addition to achieving excellent linguistic results, they manage to operate successfully in the Chinese society. If you want to expand your base and propel the Chinese-speaking market to buy your services, you need to be equipped with a Chinese-speaking partner who provides professional Chinese language translation services. There is a huge demand for Chinese language translation services for business documents related to commerce exchange. However, there are multiple uses of translation from English into Chinese.
Chinese language translation services for website localization:
If your headquarters are virtual, Chinese language translation services can grant you a direct access to the Chinese market. Giving the targeted audience the opportunity to browse your website, read your product description and check out your company's blog in their native language will give them the impression that you deeply care about their preferences and interests. It will also enhance their understanding of your business, which will increase their chances of buying your services and purchasing your products. Chinese economy is a motivating force that continues to shape the world's economy.
Chinese language translation services for legal translation:
The documents submitted for legal translation are subsequently used for legal proceedings. Legal systems vary from one country to another. For that reason, you need Chinese legal translation services that cover a broad range of areas within the legal field. Some examples are: translation of legal documents to meet citizenship and immigration requirements, marriage certificates, court reporting and transcription services.
Chinese language translation services for medical translation:
Professional medical translators are important players in the health services industry. Chinese medical translation can help healthcare and pharmaceutical companies reach the Chinese market. The targeted documents for medical translation can be clinical trials, package inserts and labels, patient surveys and insurance forms. In addition to the huge favor you would be doing to your business by seeking Chinese language translation services, you do not have to spend your business budget on language solutions. Thanks to the upsurge of Chinese language translation services, the market provides cost-effective translation services that can cater to all of your business-specific needs. Request a free quote here.